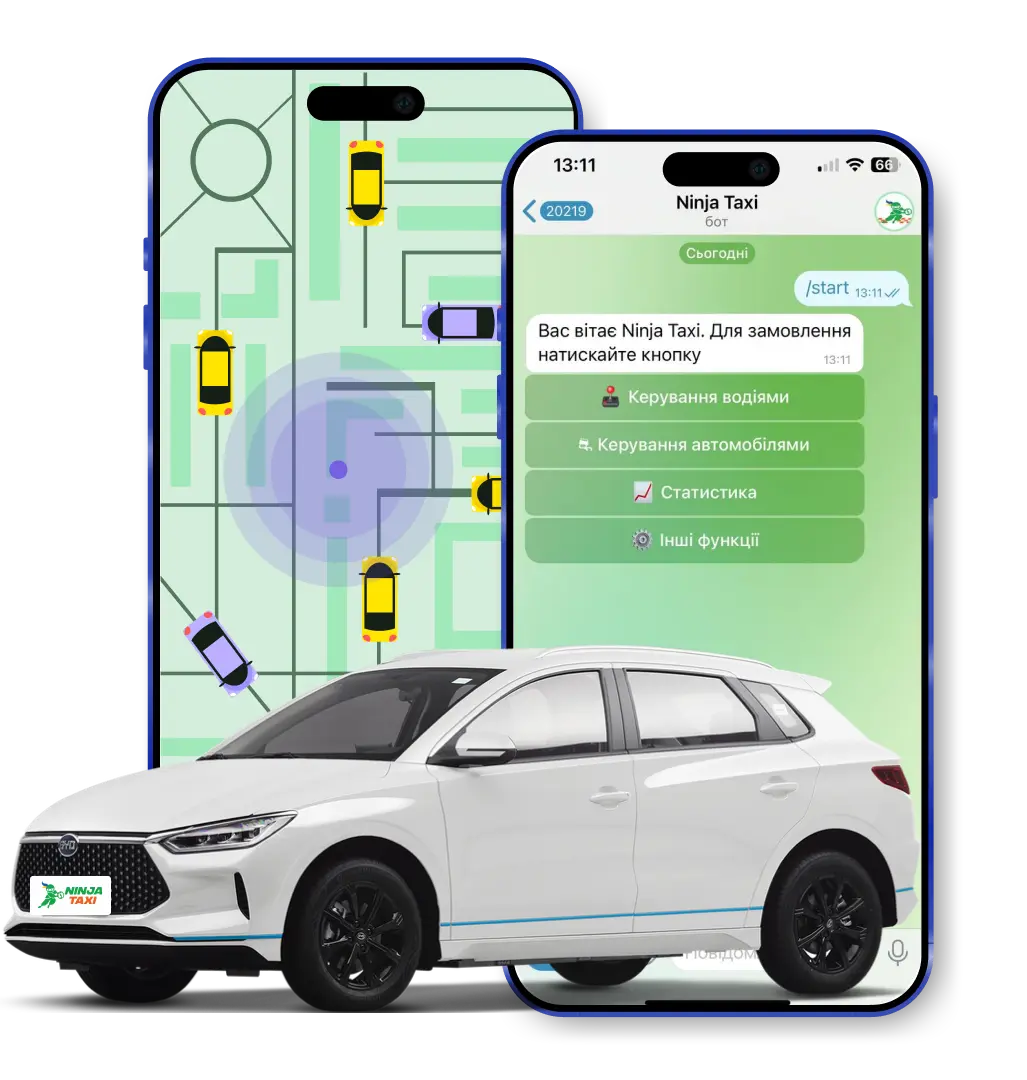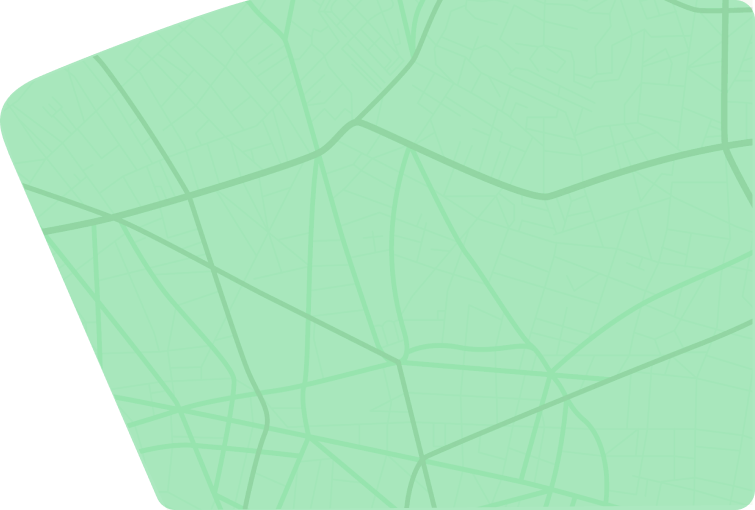 PERSONAL
ELECTRO-TAXI
+38(093) 753 10 57
Trust yourself and your child
ecological and
safe operator
taxis of Ukraine
What is Ninja Taxi?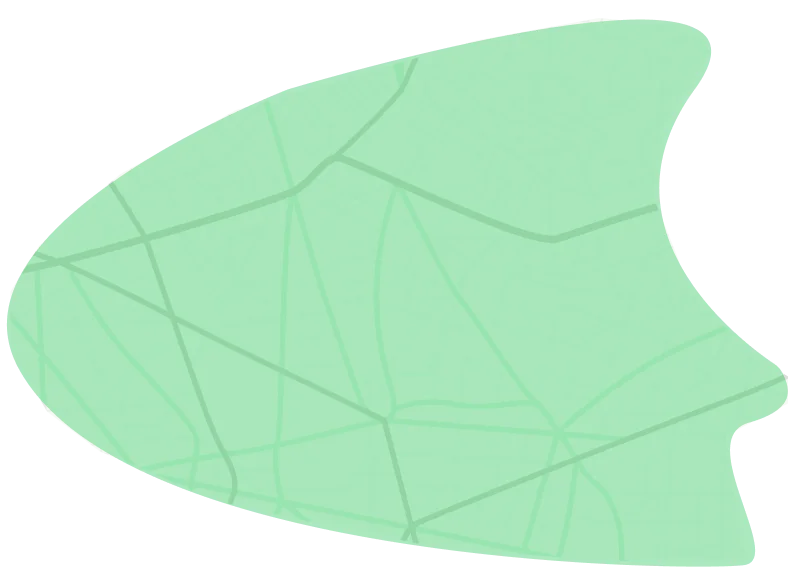 Ninja Taxi is a premium taxi service in Kyiv that combines the service of a personal driver for the whole family and services for other fleets. We are proud to be able to provide the best service using advanced electric cars, because we strive to change the standards of taxis and leave a positive mark in the city.
By choosing Ninja Taxi, you choose comfort, speed and excellence in service. Our professional drivers guarantee your safety and comfort. Ninja Taxi is your partner in the best trips.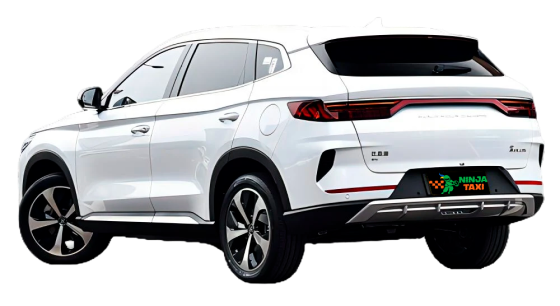 Our services: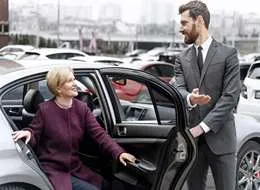 Personal driver
Our drivers are driving experts. Quickly and conveniently deliver you to destination.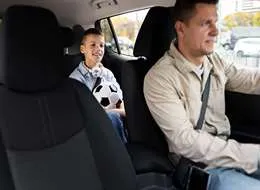 Personal driver for your child
Children's transportation safely and on time. Our professionals are ninja drivers with experience and skills.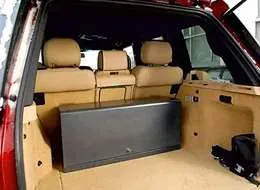 Delivery of valuables in the car safe
Our car safes are reliable protection for money, valuables and documents.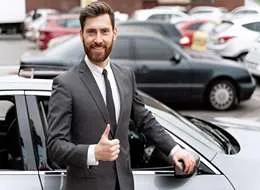 Pre-order a car for a certain time
Order a car at the time you need with confidence. Comfort and schedule are under your control.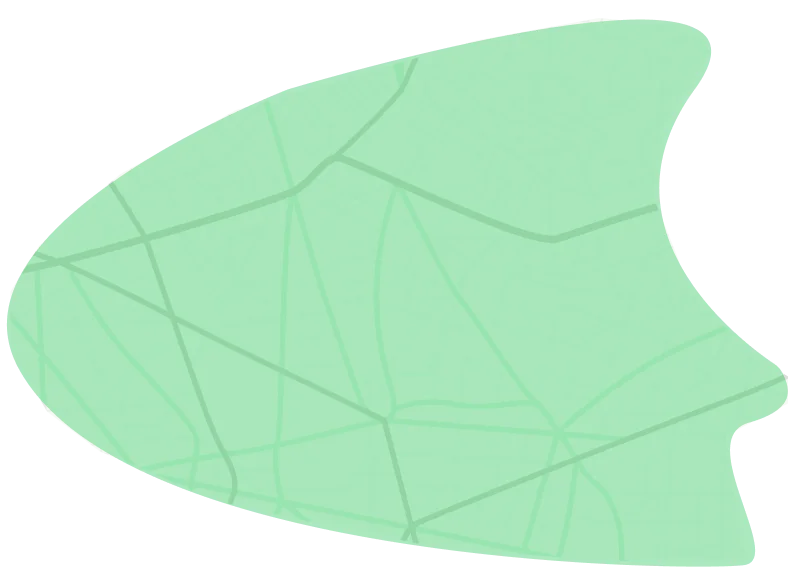 Order services from Ninja taxi
Join our bot and enjoy a cooler service from the eco-taxi Ninja taxi. To get started, you need to enter your name and contact number.
Instant access
Real-time confirmation
Convenient payment
Trip history
Time saving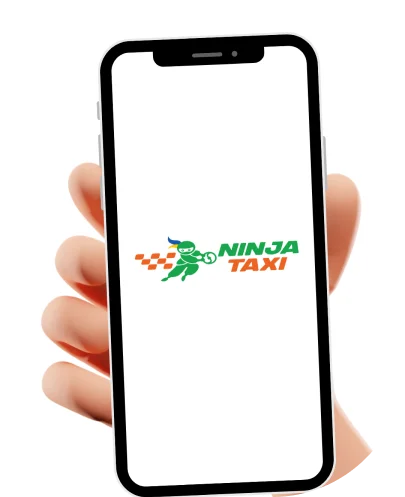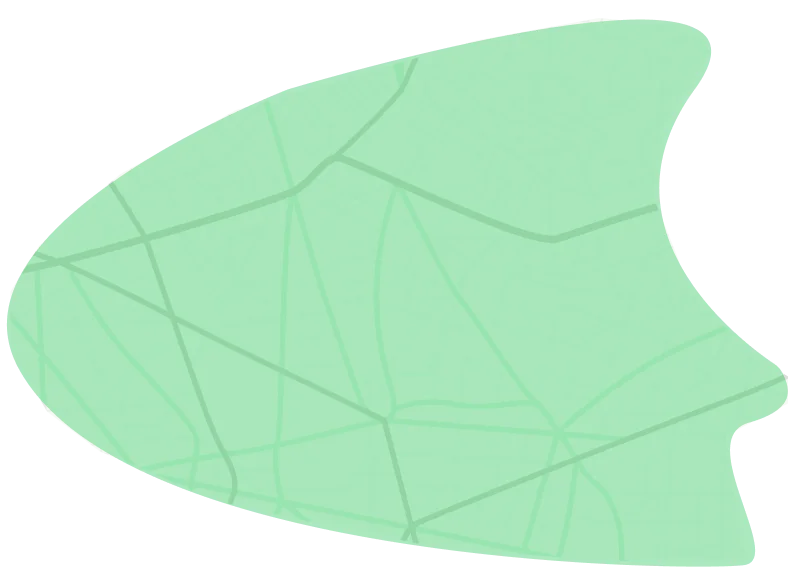 Investment in an ecological future
Reveal the potential of investments in the world of electric vehicles. You have an incredible opportunity to become part of our revolutionary service and make money on an environmentally friendly business. Ninja Taxi invites you to join our highly promising team and invest in a sustainable transport system.
Turn your fleet 360 degrees
The automated system from Ninja Taxi is the key to efficiency that will revolutionize your business!
Learn more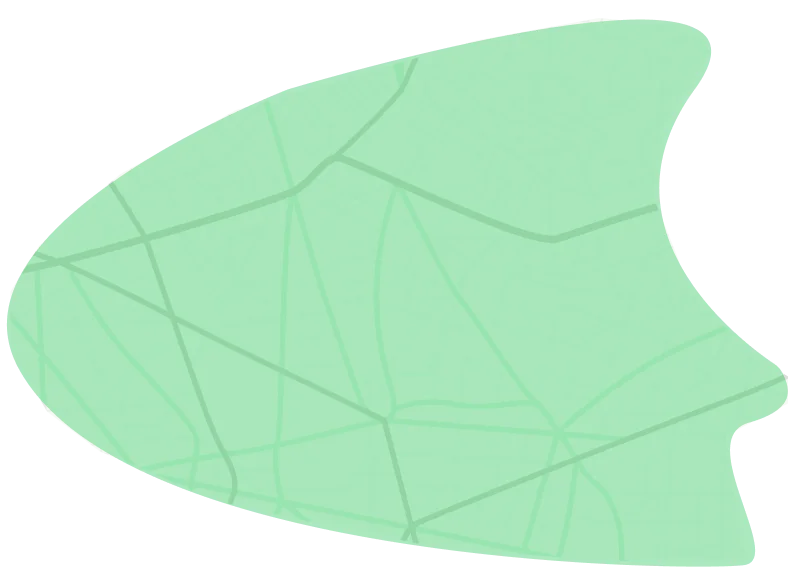 Ninja blog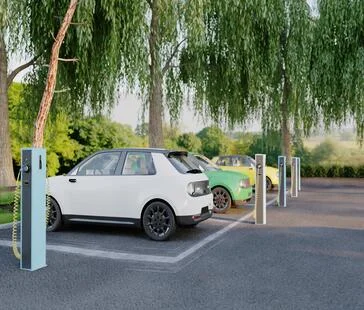 Design of the future: innovative concepts in electric taxis
In a world where environmental issues are becoming more and more relevant, electric cars are not just carriers, they are the future of transport.
Read more
Reviews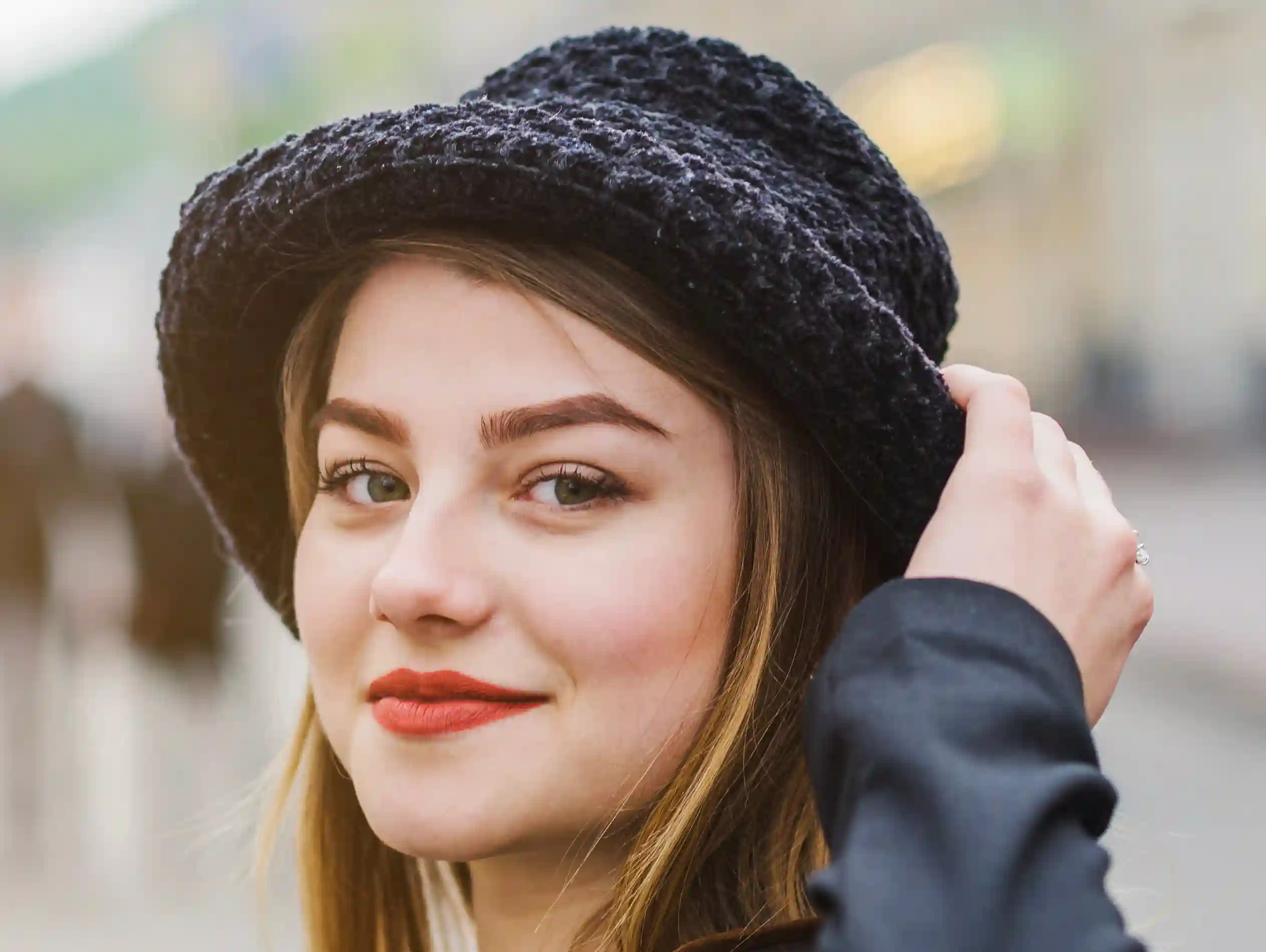 I was pleasantly surprised by the electric taxi - comfort, silence and environmental friendliness felt from the first minutes of the trip. It is more expensive than traditional taxis, but I advise you to try it at least once if you can afford it.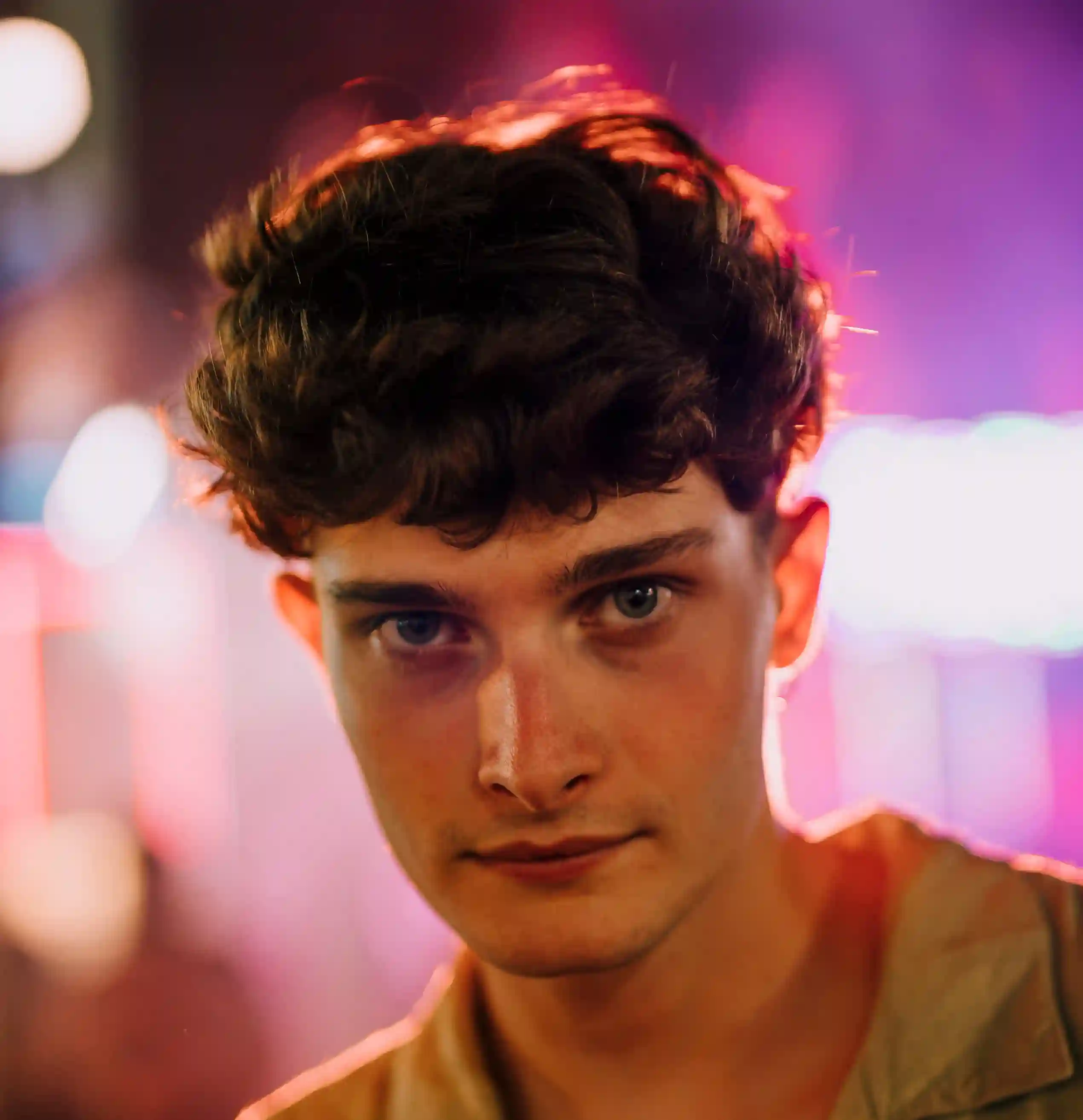 I was pleasantly surprised when I first used an electric taxi - it was so comfortable and quiet. I felt more environmentally conscious using a taxi that does not emit emissions.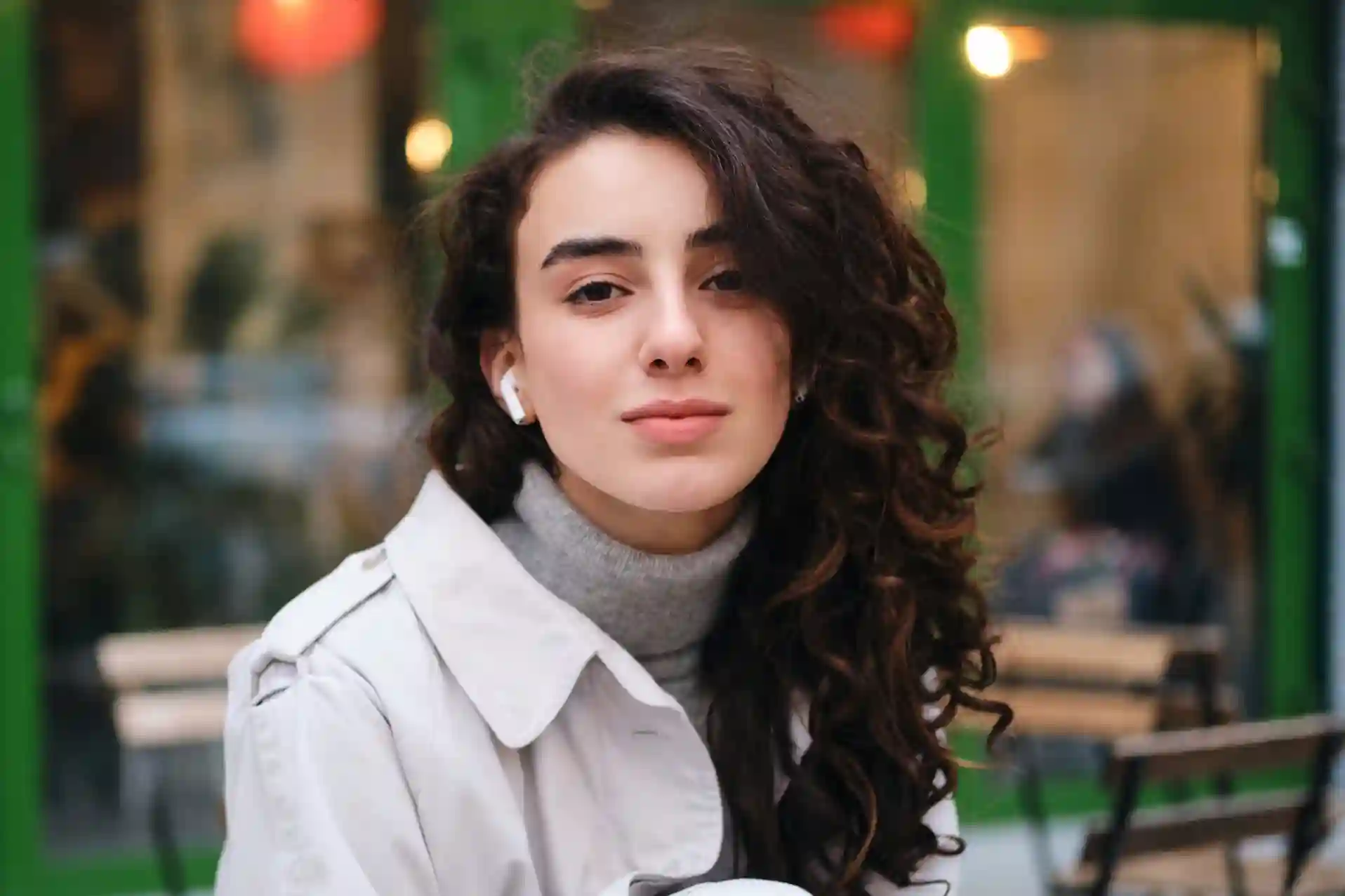 I was very impressed with the cleanliness in the electric taxi. It was a really nice addition to my taxi experience. I would definitely recommend electric taxis to those looking for green alternatives.